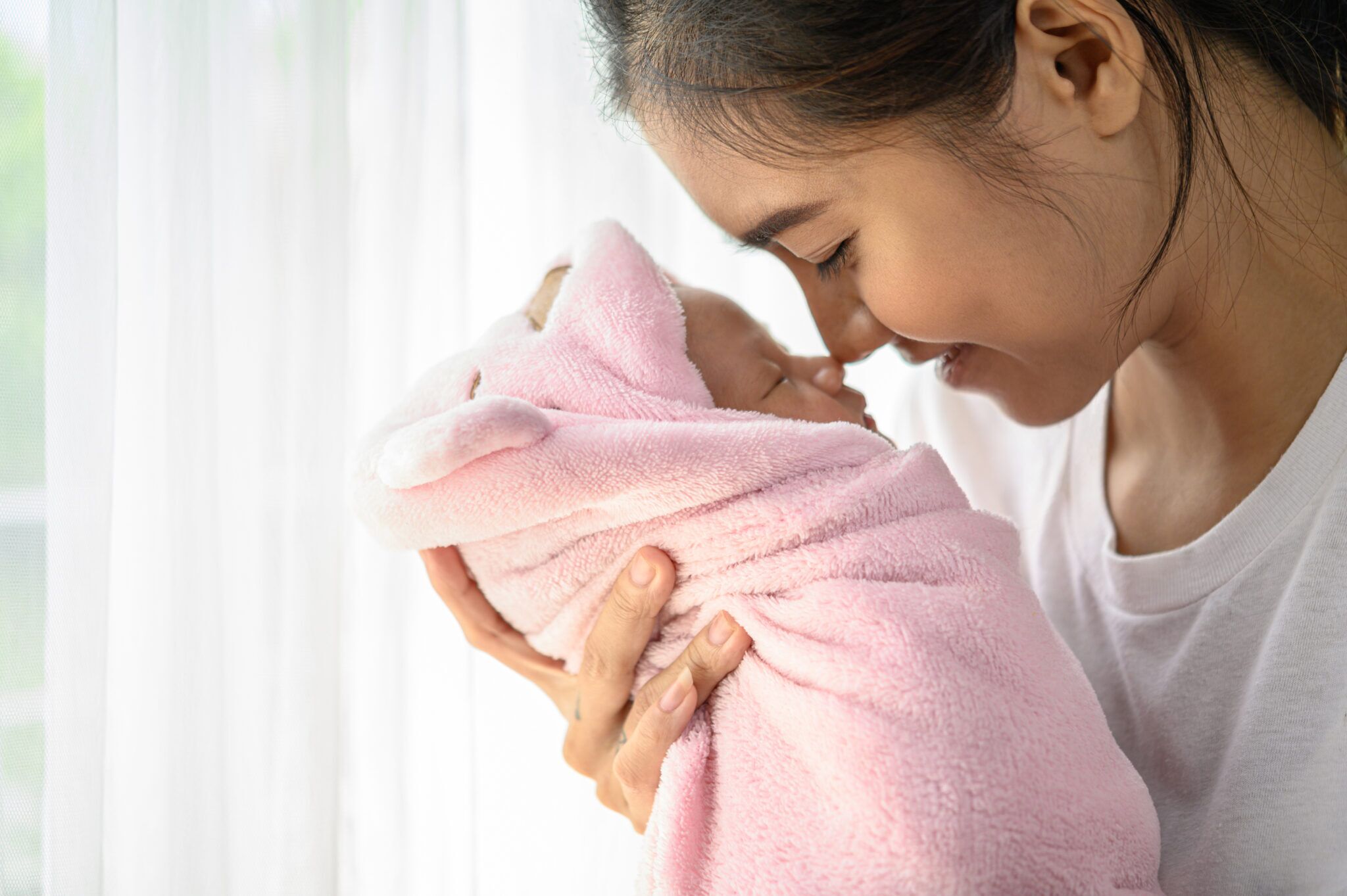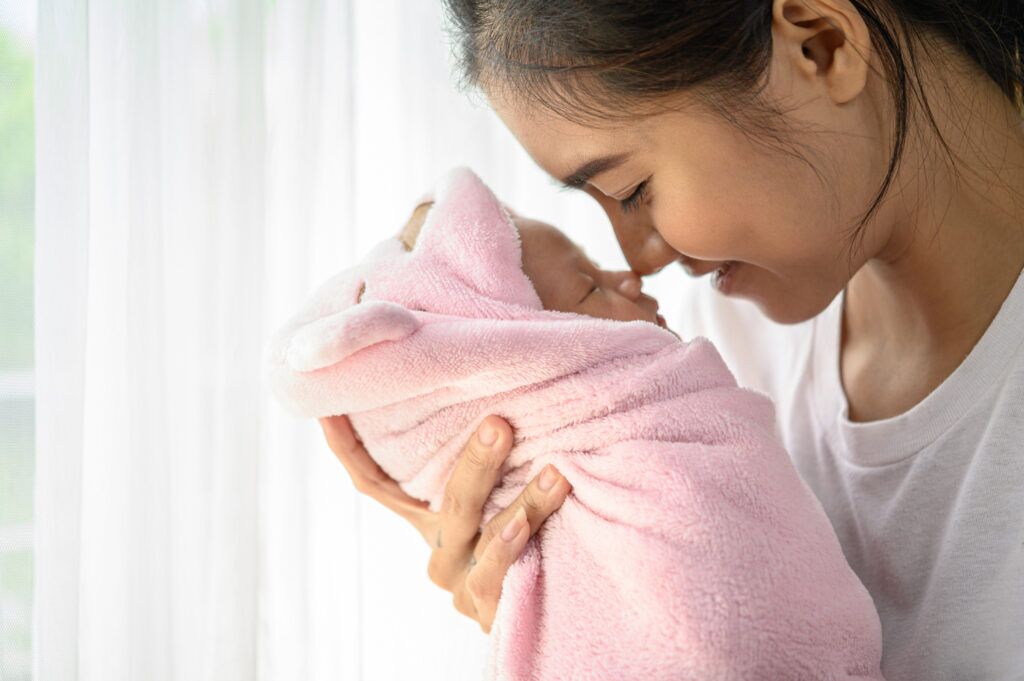 A parent-child relationship is one of the most special bonds in this universe.
According to various reports, every third delivery in India is through C-section.
"Mrs Tripathi shared the heartwarming story about the special moments of her child's birth at The Bliss Hospital "
She said,
The best moment of my life, I never thought that this would be so beautiful even after hearing so many stories about painful normal deliveries.
Just like everyone else I also faced a lot of discomforts and unbearable pain during the labour but I had this thing in my mind that after all of this pain I would finally see and hold my baby after waiting for the past 9 months.
After seeing my child I forgot about all the pain and suffering because it's the most beautiful blessing I can ever have in my entire life
At last, I just want to say "kudos to all mothers"!